We're hiring DRIVEN talent in New York, Denver, & San Francisco!
At the ForeFront.
ForeFront is a global business consulting firm. We provide proven business transformation strategies and broad technology know-how capabilities. Across technology platforms – cloud, mobile, analytics, Internet of Things – we will help you realize and sustain full business value. Our award-winning solutions will keep you at the forefront.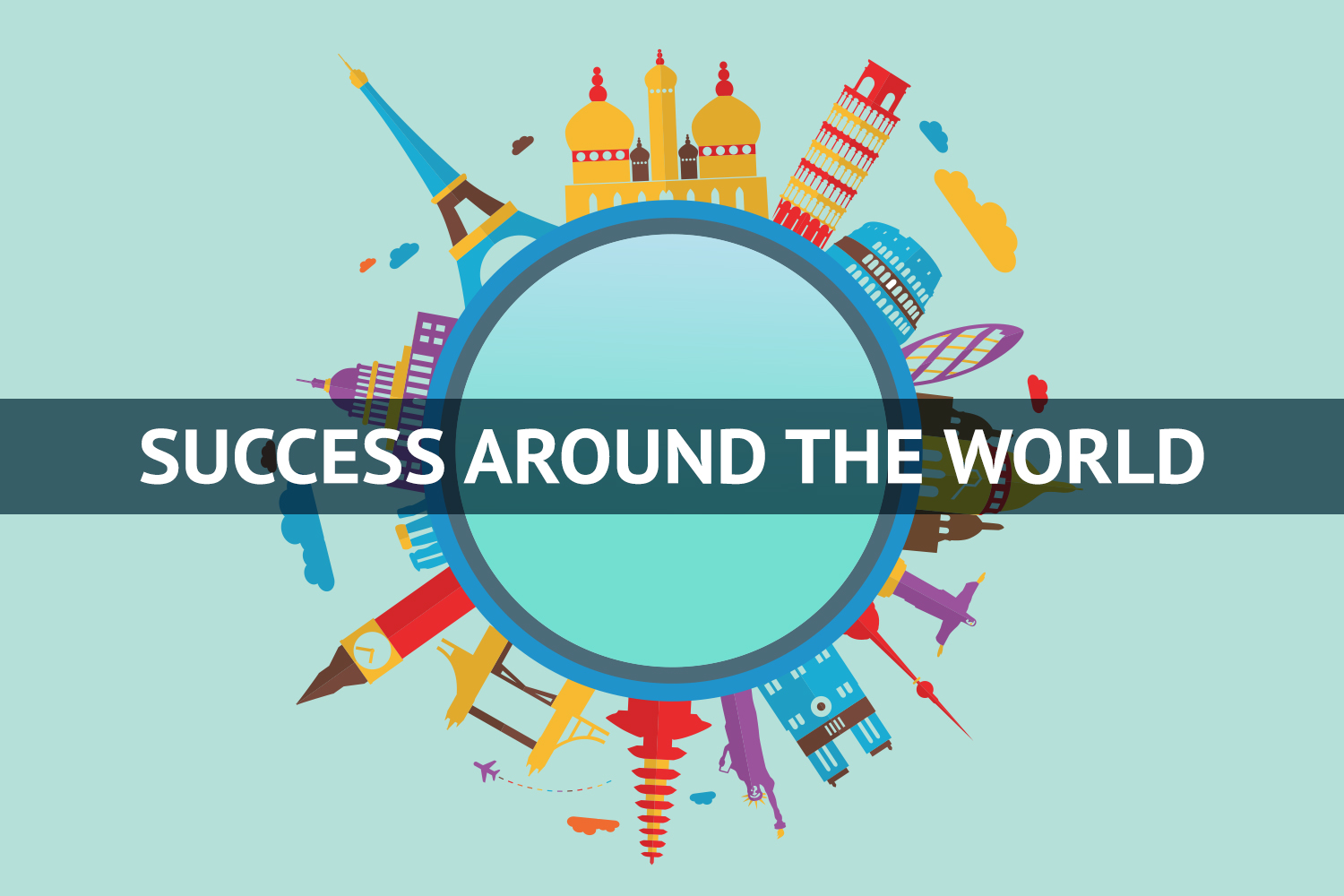 Focus.
ForeFront is a trusted partner of Salesforce, ServiceMax, IBM and more. We partner with our clients around the world to architect, design, deploy, and support custom cloud Enterprise solutions. Across industries – Life Sciences, High-Tech, Retail, Media – we will focus on your digital business transformation success.
Team.
ForeFront engages the industry's brightest with an exceptional 'can-do' approach. We invest in our DRIVEN Team, from 3-month onboarding, continued learning programs to support career growth, generous perks and benefits like annual profit sharing. Across the board, our Team is very smart, fun to work with and enjoys a unique work-life balance.
Reach.
ForeFront is among the most capable firms at maximizing the value of a project, meeting timelines, and transferring knowledge to clients, worldwide. We leverage best of the breed collaboration tools across oceans. We understand cultural difference. We will never be out of reach, you can count on it.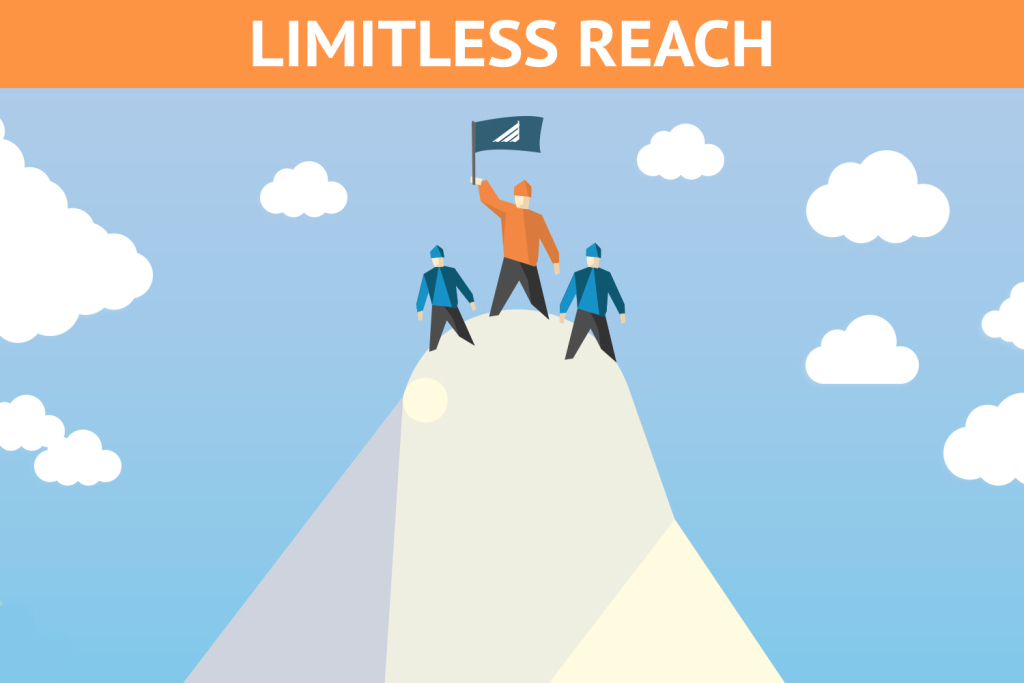 Growth.
ForeFront's culture is DRIVEN – Determined, Respect, Integrity, Versatile, Esprit de corps, Nurture. We thrive on challenges, lead, learn and grow. ForeFront invests in its employees, which is why we started ForeFront EDU – a learning platform at ForeFront implemented for knowledge transfer and role-specific advancement. ForeFront also sponsors industry certifications, so you can truly transform your career.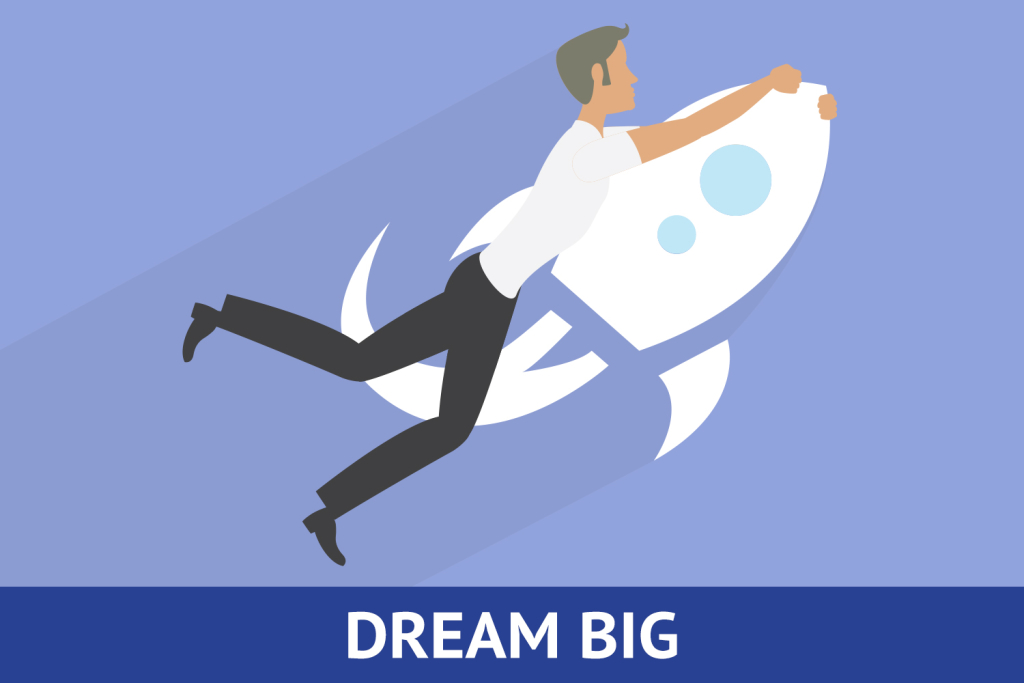 Giving Back.
ForeFront is highly committed to enriching the local community through sponsored events and participation that support the local businesses and town livelihood. ForeFront also partners with local schools like Monmouth University to recruit talent and educate students on the the skills needed to succeed in their career.