CUSTOM 

INDUSTRY SOLUTIONS
Solving clients' business challenges through proven industry insights, solution strategy and technology know-how capabilities.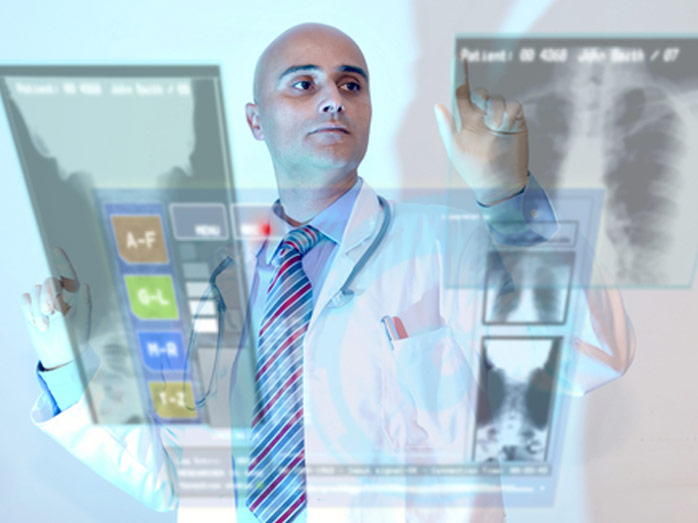 Life Sciences
Our solutions enhance customer experience, increase field service efficiency and are compliant.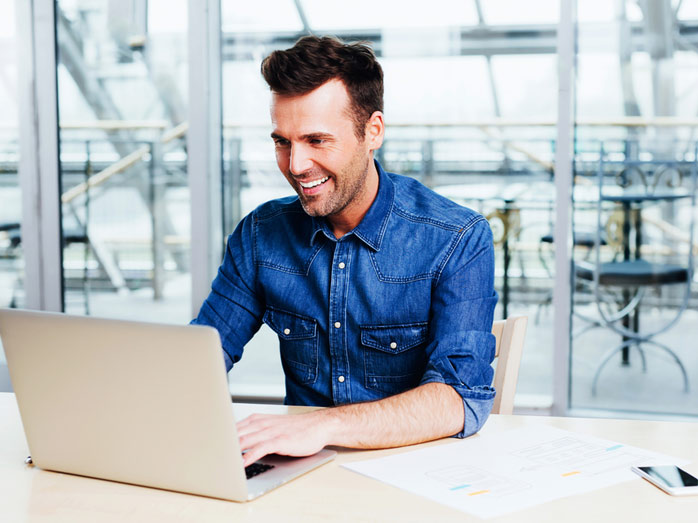 High Tech
Our solutions focus on outcome, improve revenue recognition and are business process optimized.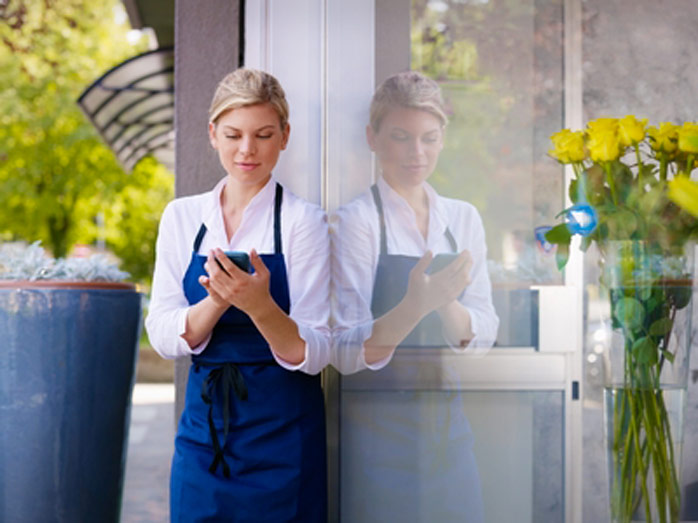 Retail
Our solutions offer customer centricity, fit omni-channel pricing and are forward-looking.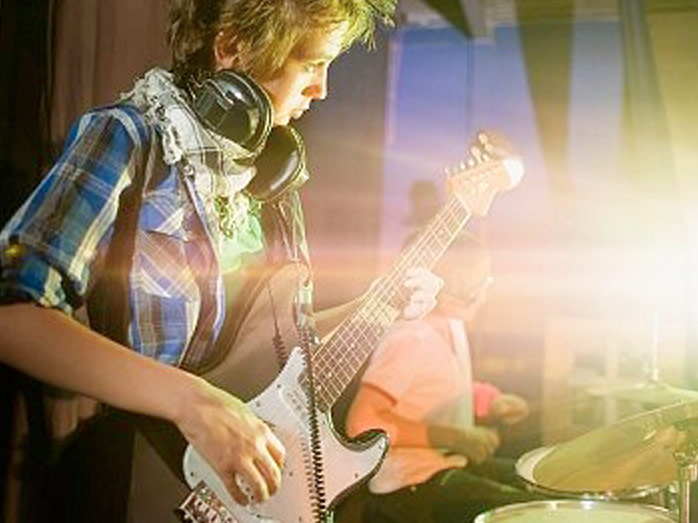 Media
Our solutions transform business models, drive licensing revenue and disrupt competition.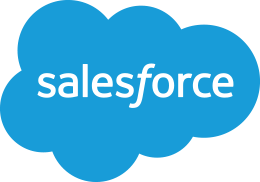 Insights. Know-How. Success.
We partner with Salesforce on some of the most complex industry challenges and deliver to our clients award-winning cloud solutions.


Field-Ready. Global Reach.
We partner with ServiceMax to innovate and deploy custom field applications that transform service organizations, worldwide.


Reporting Insight & Compliance.
We partner with Apttus to integrate end-to-end Quote-to-Cash contract management with Salesforce and ServiceMax across industries.

Connect. Enable. Transform.
We partner with IBM to accelerate Enterprise digital transformation with IBM WebSphere Cast Iron product know-how.
Answers At Your Fingertips.
We partner with Help Lightning to seamlessly integrate and provide on-demand virtual field help presence to transform first time fix (FTF) in field service.
No More Manual Testing.
We partner with Provar to automate testing and revolutionize how companies deploy in the Force.com ecosystem.


Swiftly Create Value.
Featured Accelerators to Transform Business. Industry-Focus. Proven Differentiation.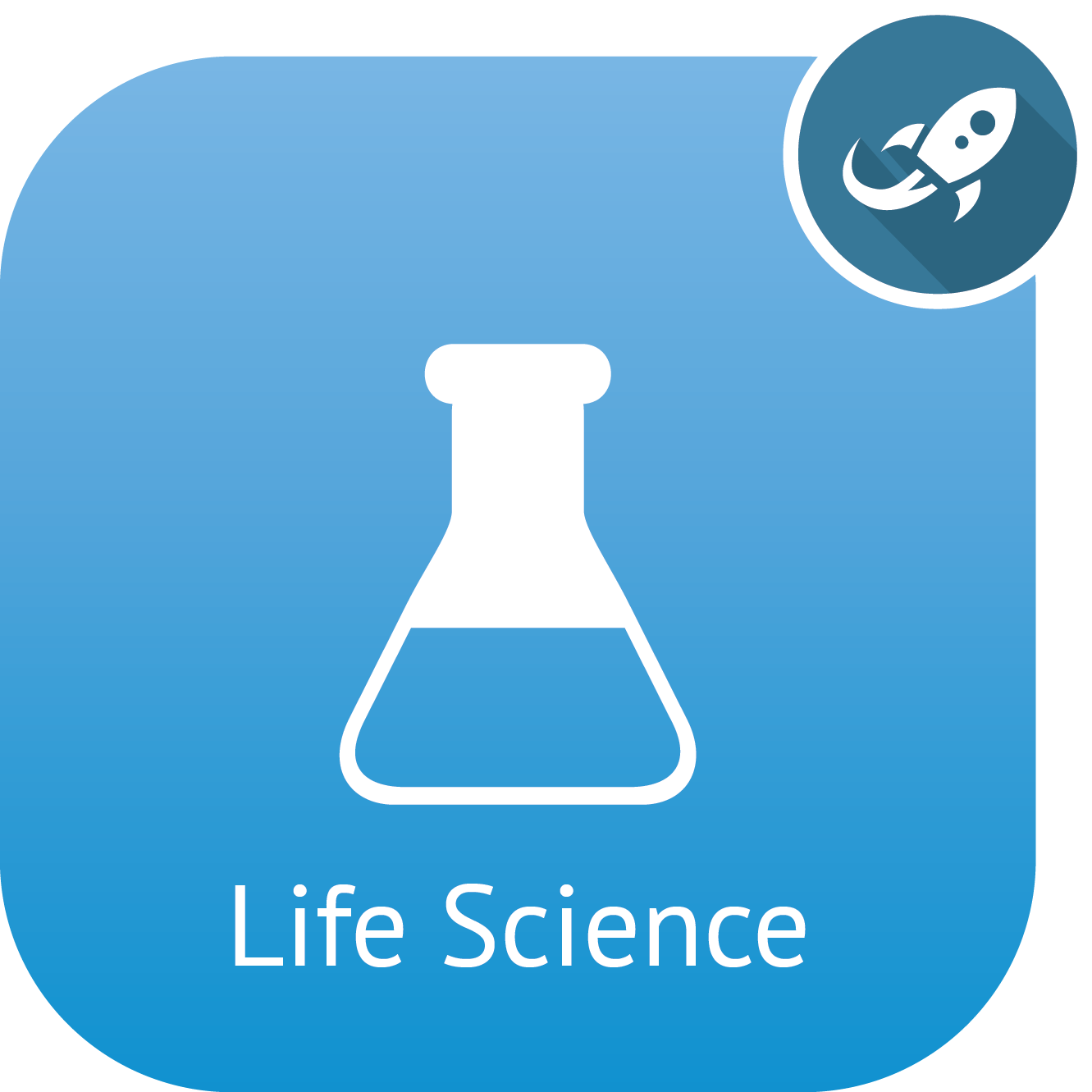 One For All Field
Change Order Form
Part 11 Compliant One Dynamic Multi-Lingual Form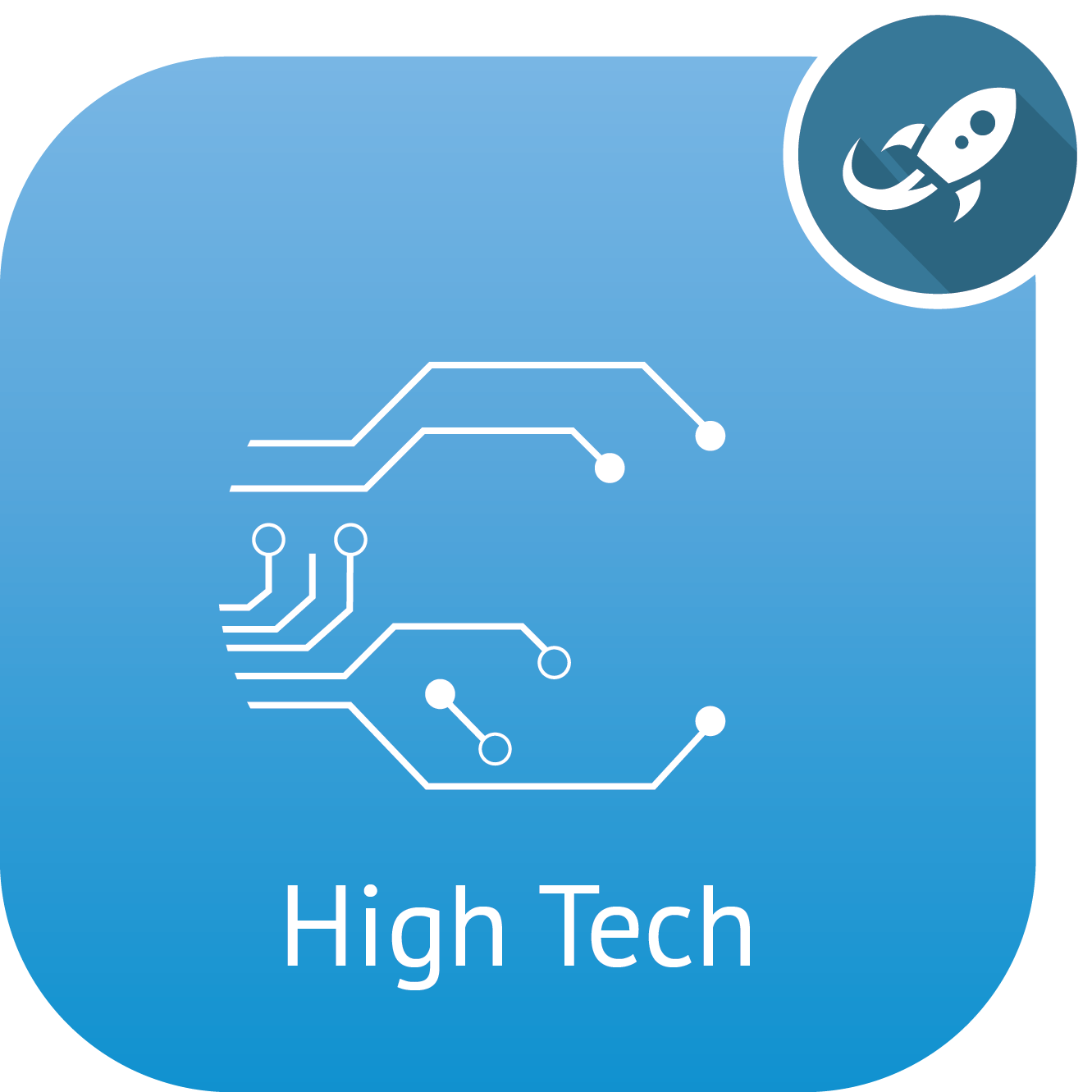 ForeFront Integration
Template
SAP, Oracle & most ERPs to Salesforce, ServiceMax, Apttus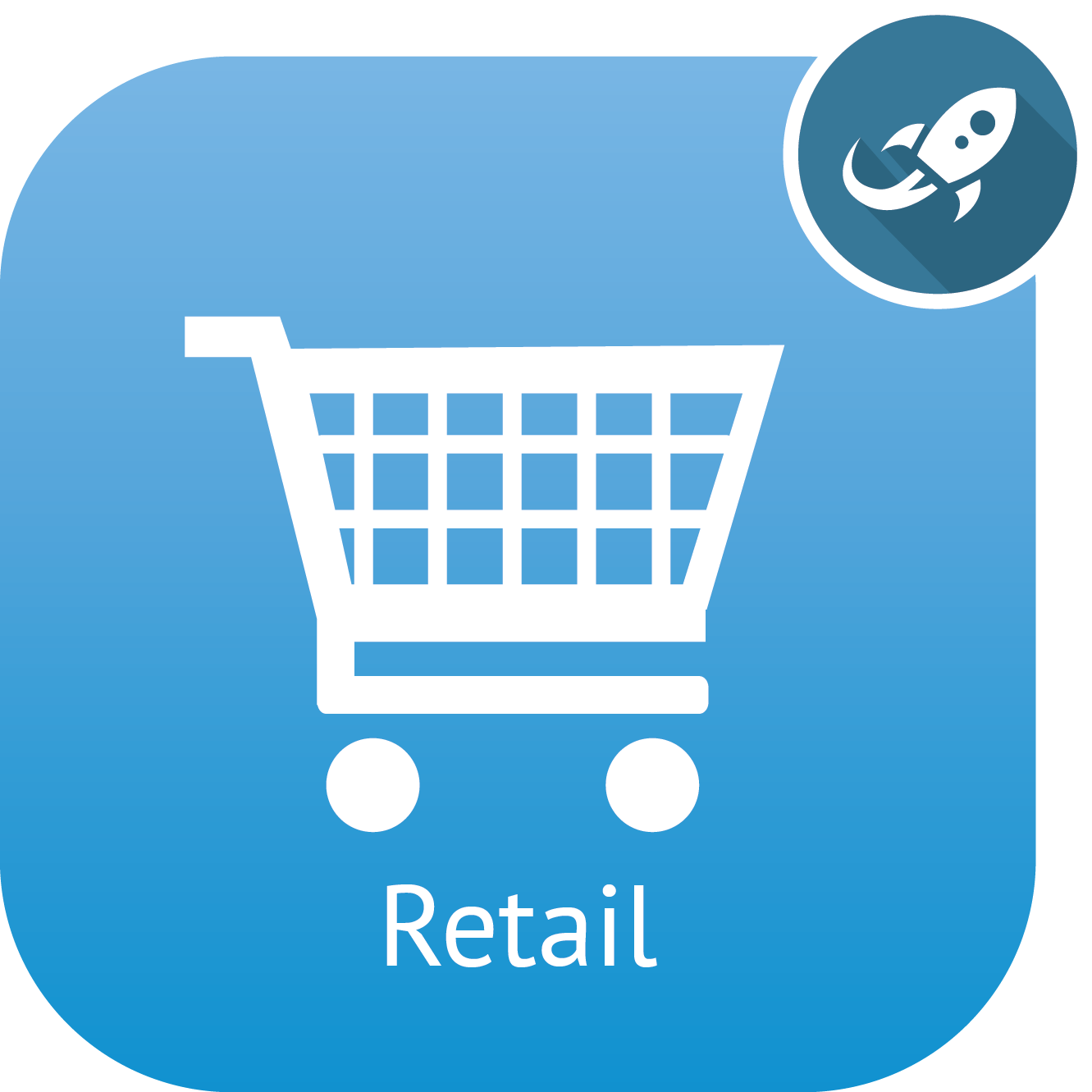 Omni-Channel
Pricing Engine

Best & Consistent Promotions Across All Channels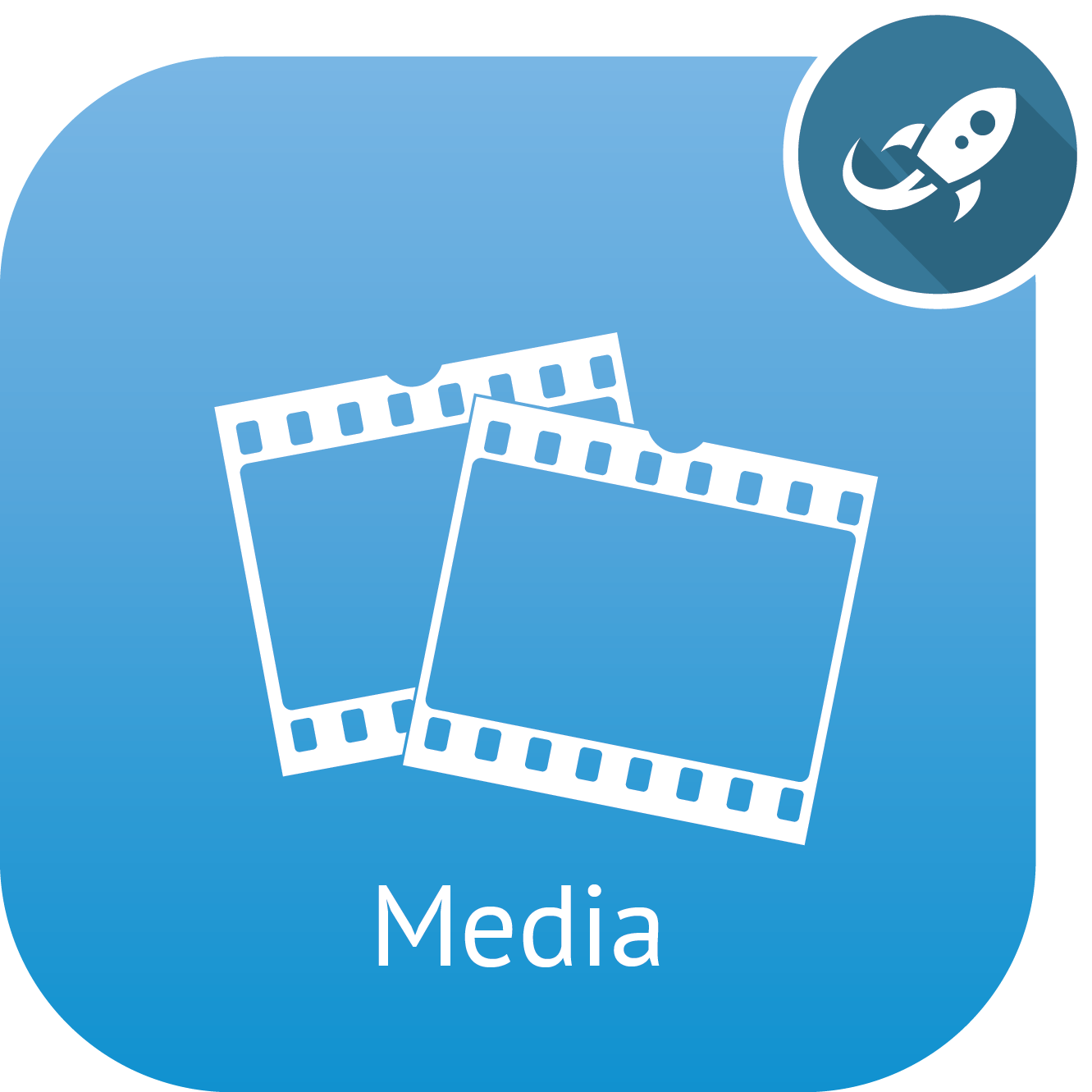 Content Licensing
Platform
100% Force.com Copyright and Content Adjudication